Apple has just released the watchOS 7.0.2 update, which significantly addresses the battery drain for Apple Watch users
---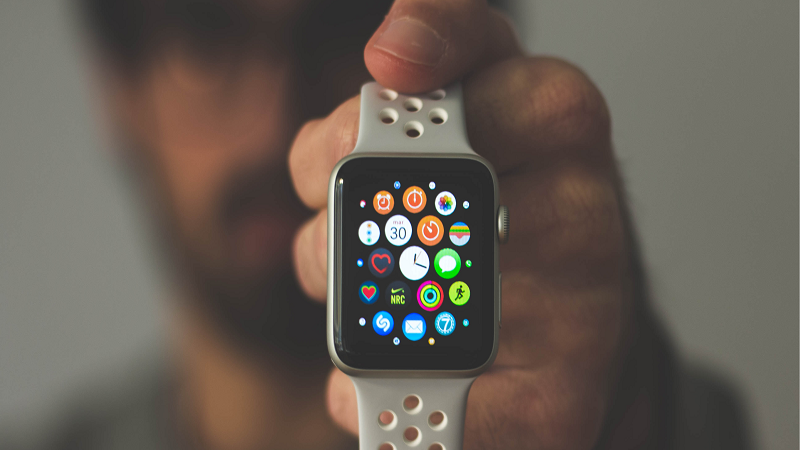 After Apple launched watchOS 7 in early September, one of the biggest problems Apple Watch users experienced was battery drain. For that reason, watchOS 7.0.2 was released to improve this situation.
‌‌According to Apple release notes, watchOS 7.0.2 features improvements and bug fixes including:
Fix draining battery fast.
Fixed an issue where some users could not access the ECG feature.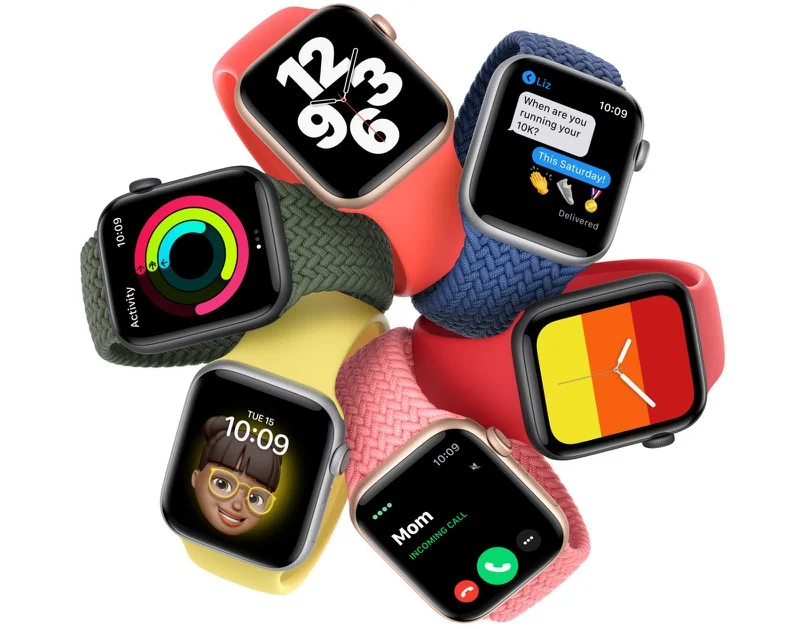 WatchOS 7.0.2‌‌ can be downloaded through the Apple Watch app on iPhone> General> Software Update . Note, to install, your Apple Watch needs at least 50% battery and is within range of iPhone .
Have you updated this revision yet? Leave a comment in the section below.
---
Apple tells you how to solve GPS related issues and battery drain on Apple Watch when you go to watchOS 7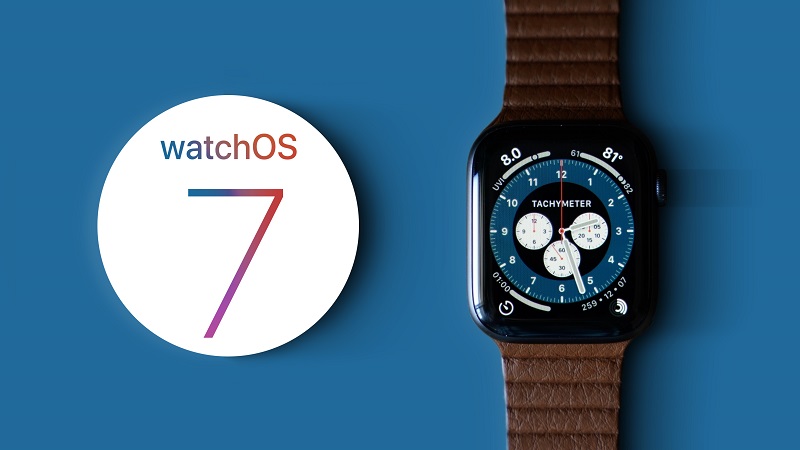 After Apple officially released iOS 14 and watchOS 7, one of the biggest problems facing iPhone and Apple Watch users is battery drain. In addition, some people have a situation where the Apple Watch does not record GPS data.
Apple has published documents that provide a number of solutions to this situation. Here are all the possible problems that users may encounter after updating to watchOS 7 and iOS 14:
Your workout route map is missing from the Fitness app on iPhone for previous GPS-enabled workouts from the Apple Watch.

Activity, Heart Rate, or other health-related apps can't launch or download data on Apple Watch.

Fitness or Health apps cannot launch or download data on iPhone.

The Health or Fitness app reports inaccurate amount of data storage on iPhone.

The Activity app reports incorrect amount of storage data on Apple Watch.

Ambient sound level data or headphone sound level data from the Apple Watch is missing in the Health app on iPhone.

Increase battery consumption on iPhone or Apple Watch.
When experiencing the above problems, Apple recommends that Apple Watch users unpair the watch from the iPhone and then restore the data. This not only fixes battery drain, but also ensures that GPS data is properly recorded.
For iPhones too, Apple recommends deleting all content and settings, and then restoring data from an iCloud backup.
Do you know any other fixes? Please share right below the comments.
---
---
Electronic Journal of Finance
Editorial: 4th Floor, Project Building, No.4, Hang Chuoi 1 Lane, Hai Ba Trung District, City. Hanoi
Tel: 024.39330038, 028.39300434
Only reissue information from this website with the consent in writing of Electronic Journal of Finance