5 tips Zalo secrets that we have not known for a while
---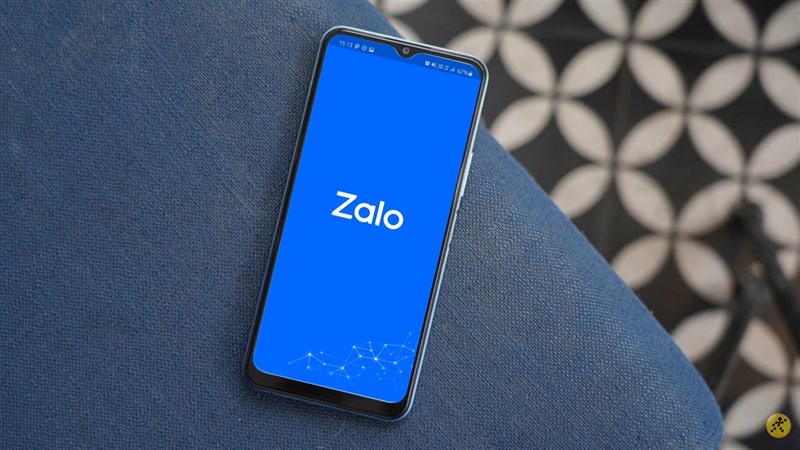 Zalo is currently one of the leading messaging and calling apps on smartphones . Knowing the tips of using Zalo application will help you be more pro in everyone's eyes. Here I will show 5 tips Zalo that 75% of users do not know. Please follow the article to see what it is offline.
1. Make friends with people who blocked search by phone number
Some users want to secure their information so they have hidden their Zalo account. This means that even if you have that person's phone number, you won't be able to find and send friend invitations to that person. Do not worry, follow these simple steps to make friends with them even if they have blocked friends by phone number.
First, you open the Contacts on your phone and proceed to save that phone number in the phonebook.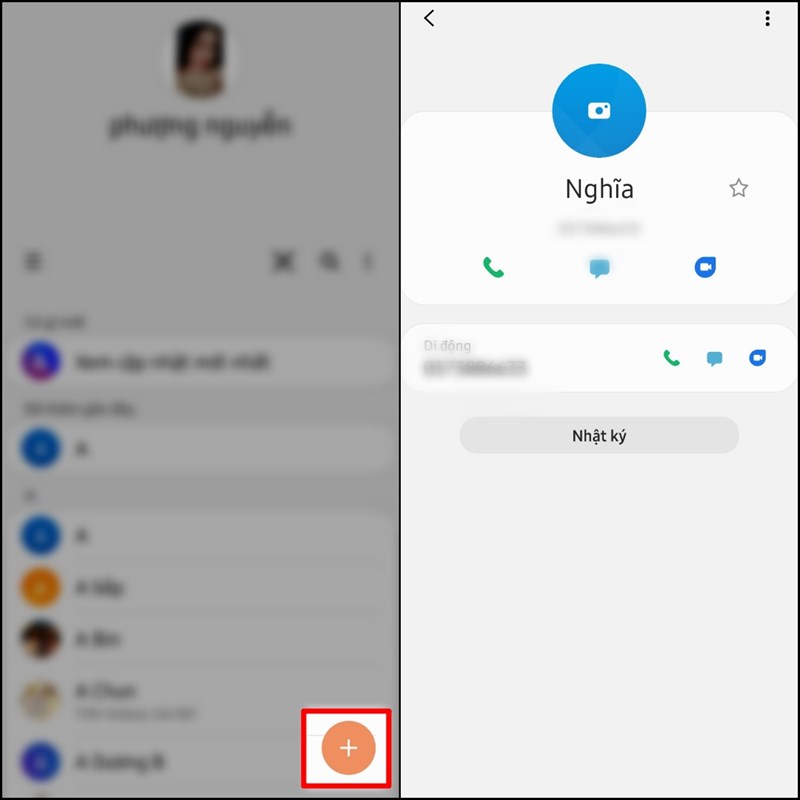 Next, open Zalo , click the Update button in the Zalo Directory > Click Update again to complete.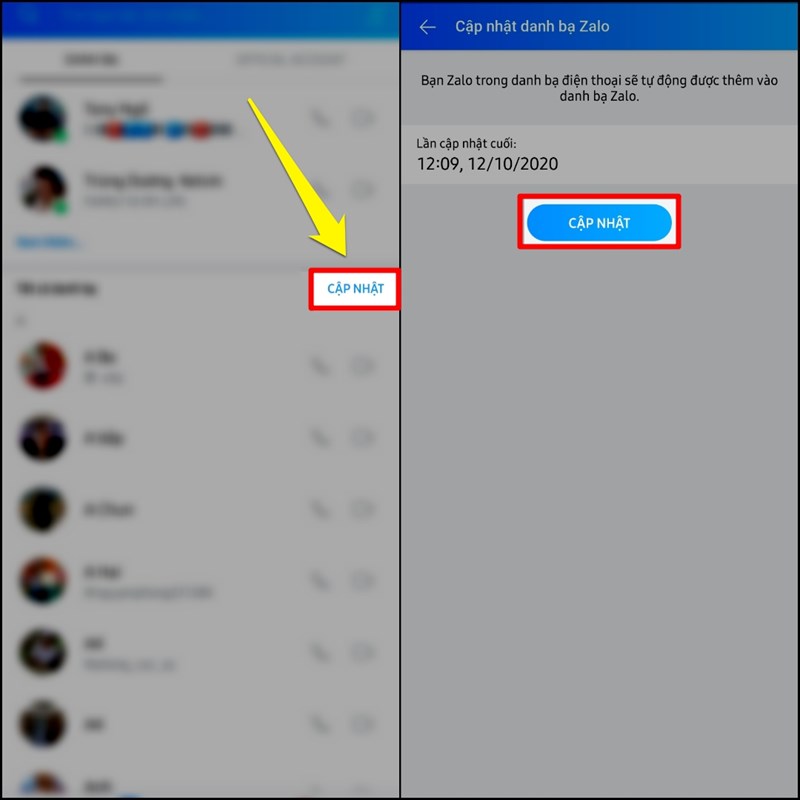 Also in the directory, you select the item Friends from phonebook > Enter the contact name you just saved in the search bar. Immediately, that person's Zalo account will display> You just need to click Make friends and you 're done.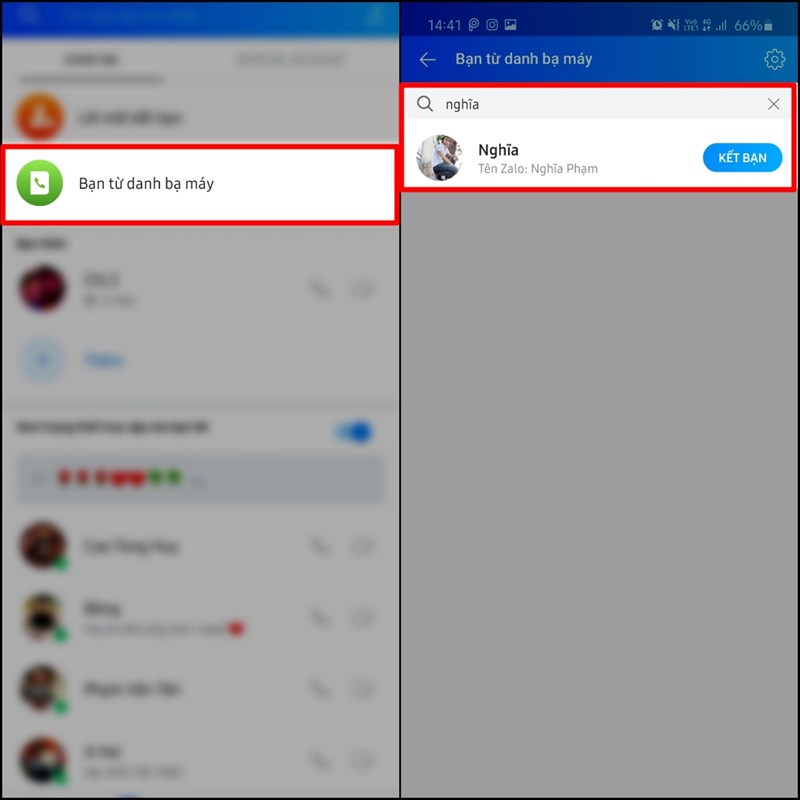 2. Checking the level of air pollution, viewing the lunar calendar, reminding the full moon / 1st day is very simple
Zalo is not only a free texting app, it is also a utility application. Have you discovered all the benefits of this application yet? Have you ever thought that you will see the lunar calendar, check the level of air pollution with Zalo? Let's do the following steps to verify that offline.
First, enter keywords Weather and the search box of the Zalo application> Select Zalo Weather as shown> Click Interested to see its utilities.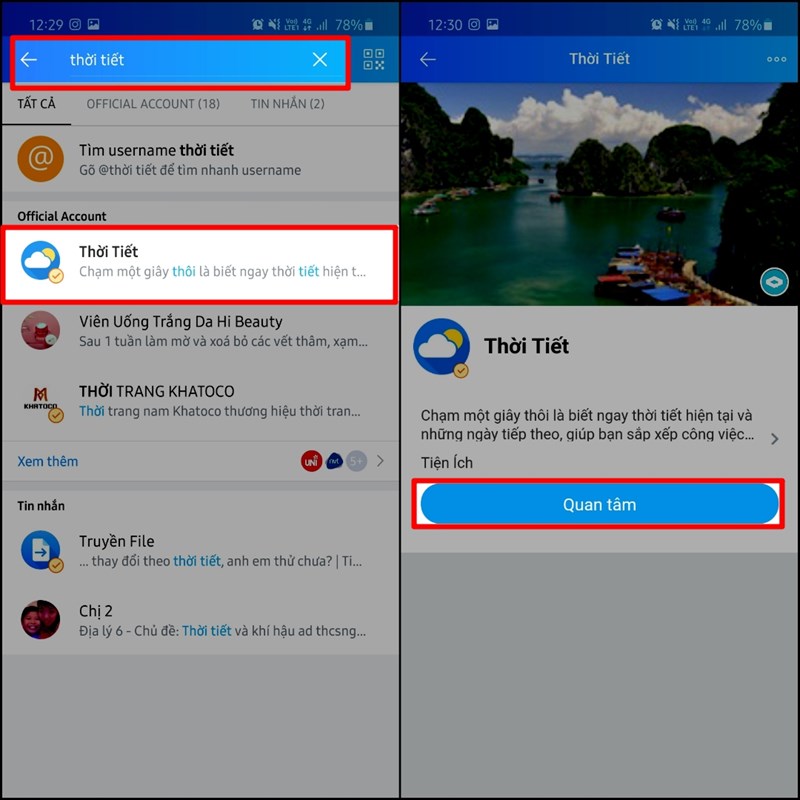 Then the Zalo weather message dialog box will appear, if you want to see the level of air pollution, the UV index you just need to click on the first item as shown. Here will show you all the information you care about about the weather. Air quality refers to the degree of air pollution where you live. If you want to see other days just swipe down.
If you want to see the lunar calendar , also right in the message dialog, just click to select the lunar calendar below> Here will display everything about what you want.
If you want to make a reminder of the full moon / 1st day to facilitate the matter of making offerings or preparing vegetarian food, simply click the item Full Moon / 1st 1st below. From now until the full moon / 1st, the system will notify you 1 day in advance for you to prepare.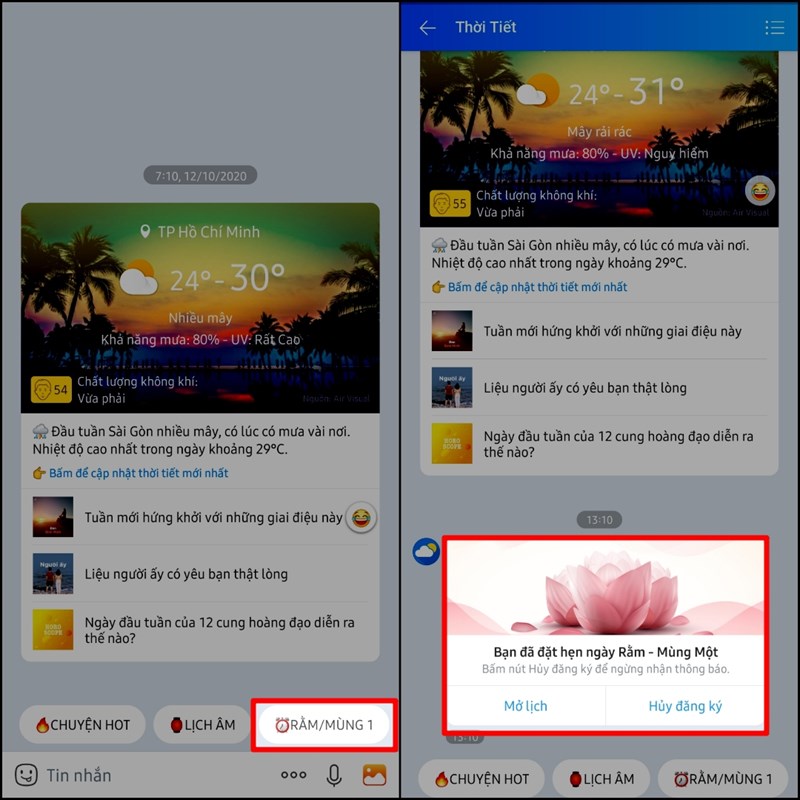 3. Turn on / off app notifications according to your needs
If you only use Zalo to chat with your friends in your spare time, there is no need to be bothered by notifications of advertising spam messages. After you turn off all notifications, only when you access the app will you be able to see notifications from your friends.
In contrast, for those who use Zalo for work purposes, notification is essential so as not to delay progress. If you have some notifications hidden, please do this to check if you have all enabled.
To do this you open the Settings on Zalo> Select the Notifications > Turn on / off the notifications as you want .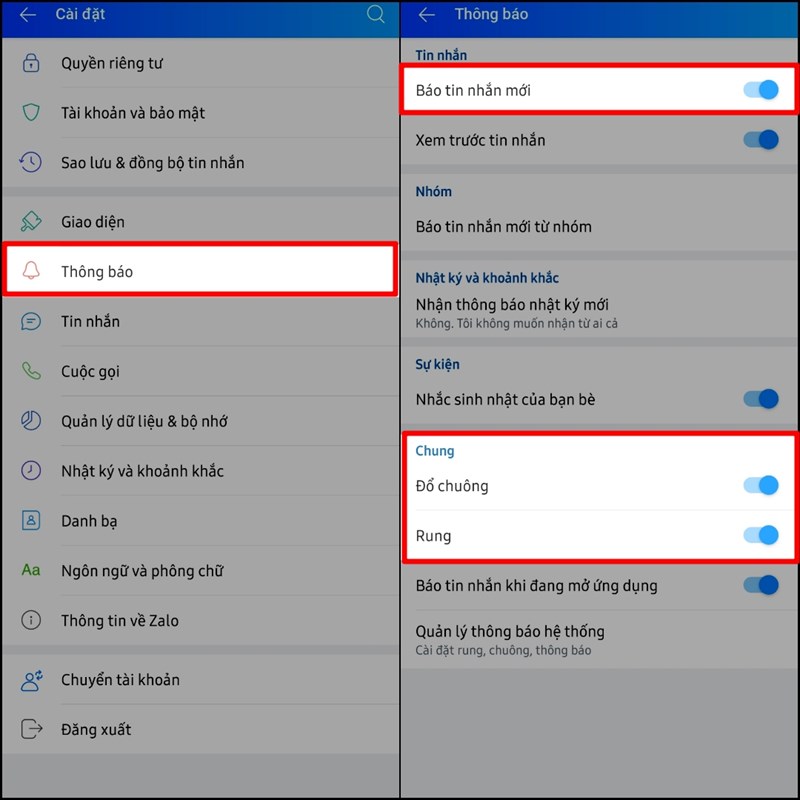 4. Share diary with loved ones or close friends who do not worry about being revealed
At Zalo you can also share your special moments to keep memories. But you just want you and the person to know about your moment and don't want everyone to see it. Just follow the steps below and you will be able to do it.
First, open the message dialog of the person you want to share the moment with> Open the options by pressing the top right three-dash > Turn on the Mark buddy item .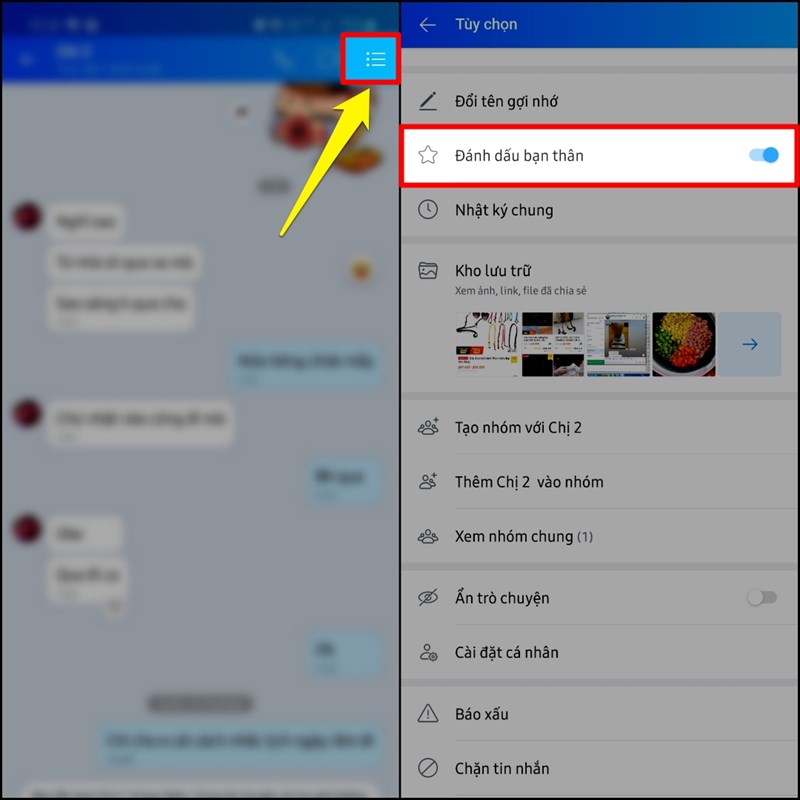 Then select General log > Select Start sharing to share moments. What you share in this is only you and that person seeing, everyone unseen and unaware.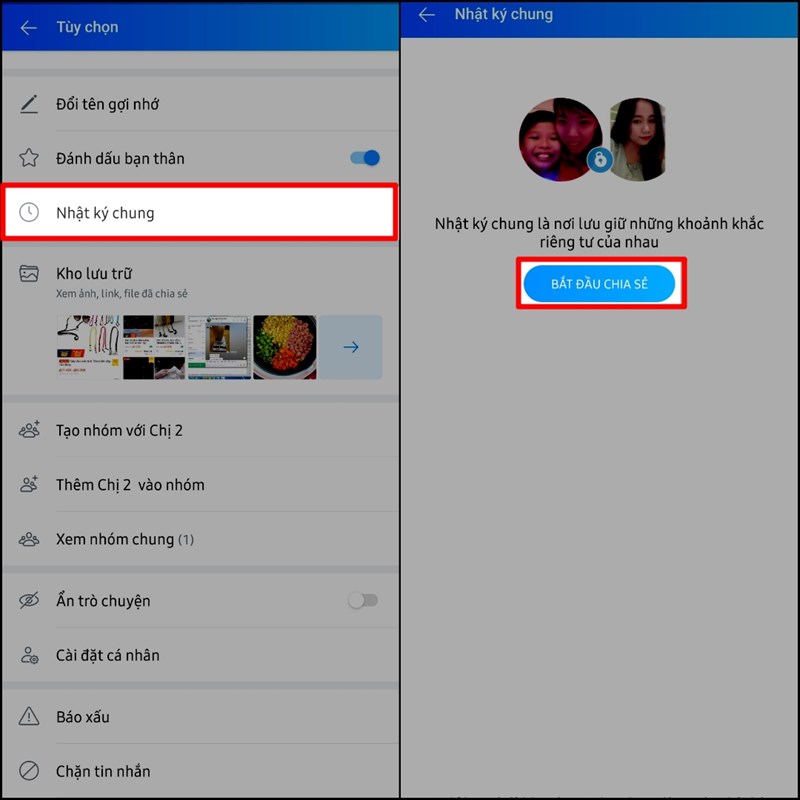 5. Book tickets and watch Lotte movie showtimes in just one note
Normally, if you want to book tickets and view showtimes you have to download the application of that cinema system to your phone. Now you do not need to do that anymore, all that you can do on Zalo. This is also a utility trusted by many users.
To get tickets and see movie showtimes, do the following:
You enter the keyword "TIX - Fastest booking" in the search box of Zalo> Select Zalo TIX - Fastest booking as shown> Press Interested TIX - Fastest booking to proceed to use the utility.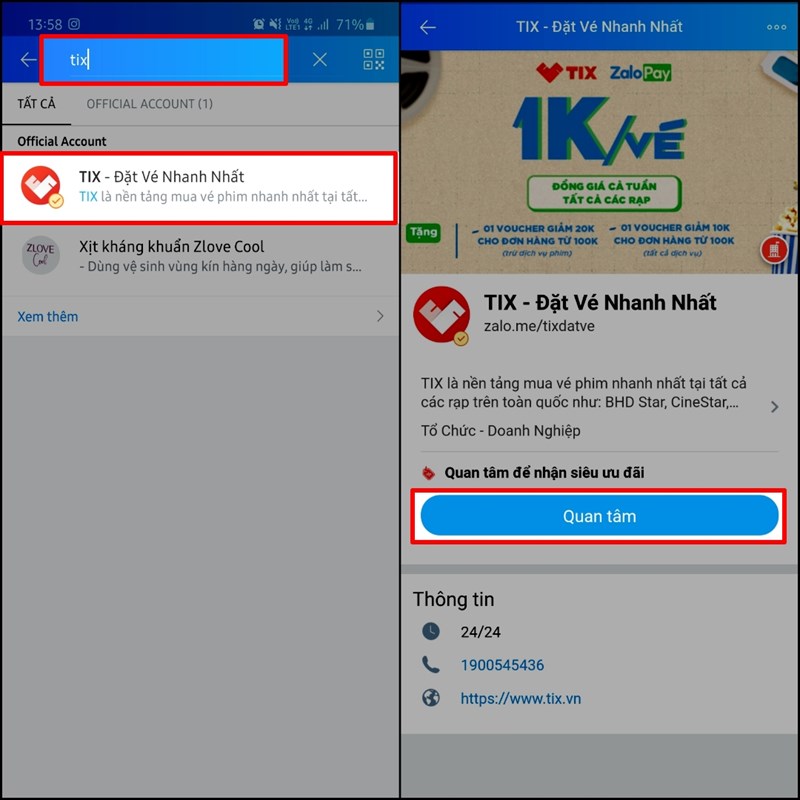 Then you click on the item Buy tickets displayed available in the message dialog> Click Allow to allow TIX to work.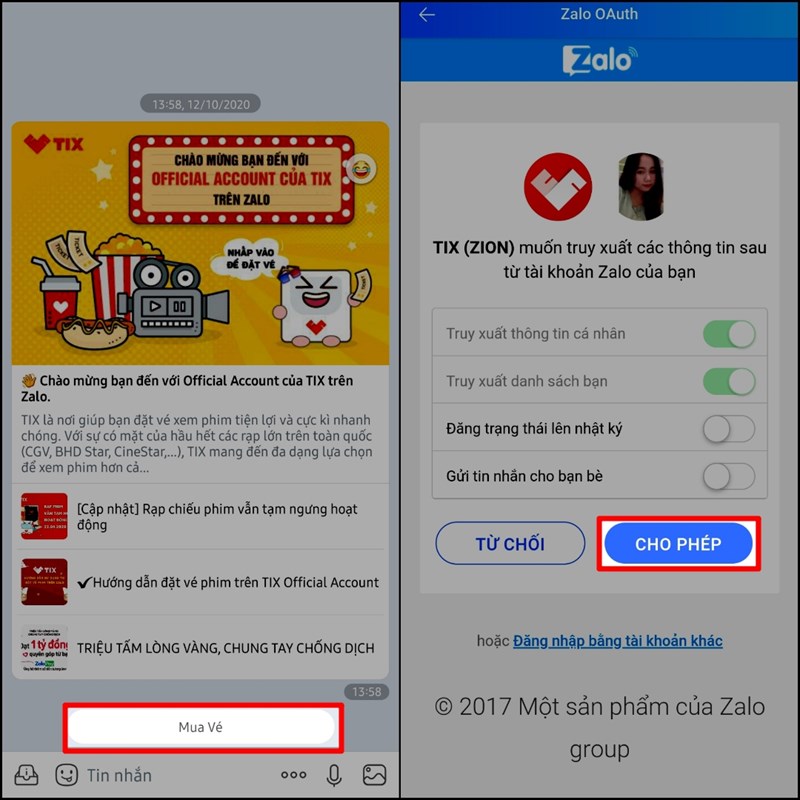 Next, you select movie > Select theater > Date, afternoon and number of seats to pay for tickets.
Above are 5 features I just discovered, hope that it will help you in the process of using Zalo. Thank you for watching the article, if you have any questions, please comment below for us to answer together. Do not forget to regularly visit the forum Tip of the Mobile World to update the useful tips for smartphone of their home.
See more:
Great way to fight flying 5 annoying on Zalo that 70% of longtime users are not sure of
5 secrets of using Zalo connoisseurs that technology pro people do not know
---
---
Electronic Journal of Finance
Editorial: 4th Floor, Project Building, No.4, Hang Chuoi 1 Lane, Hai Ba Trung District, City. Hanoi
Tel: 024.39330038, 028.39300434
Only reissue information from this website with the consent in writing of Electronic Journal of Finance